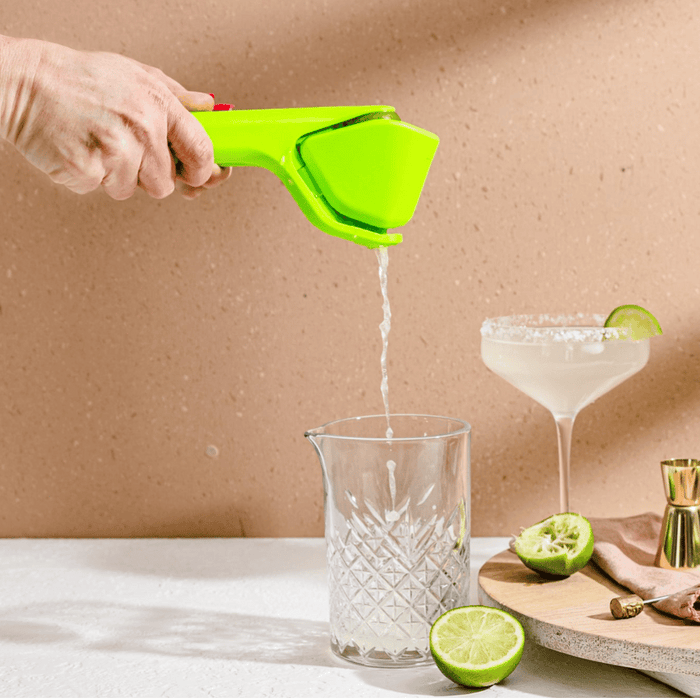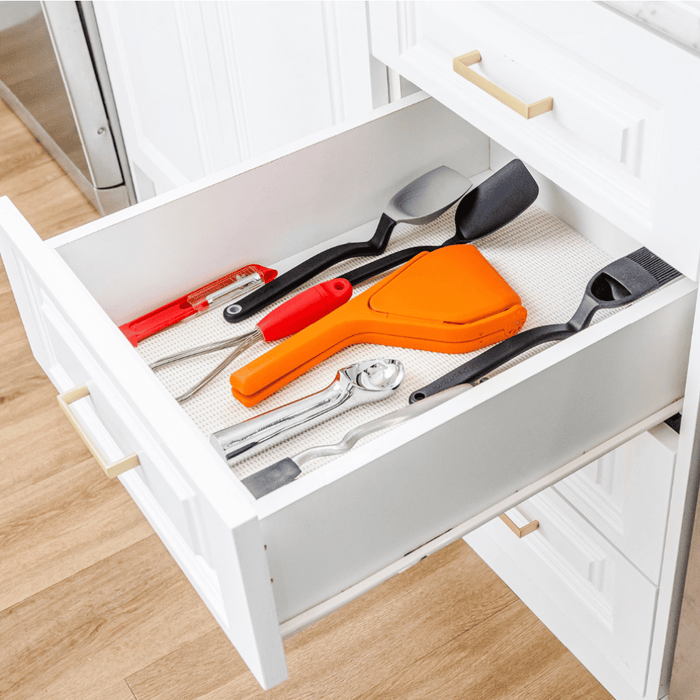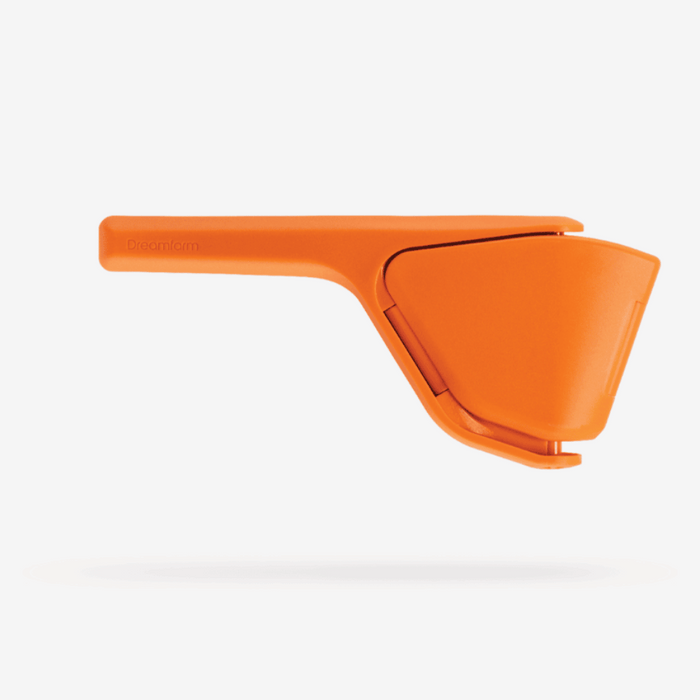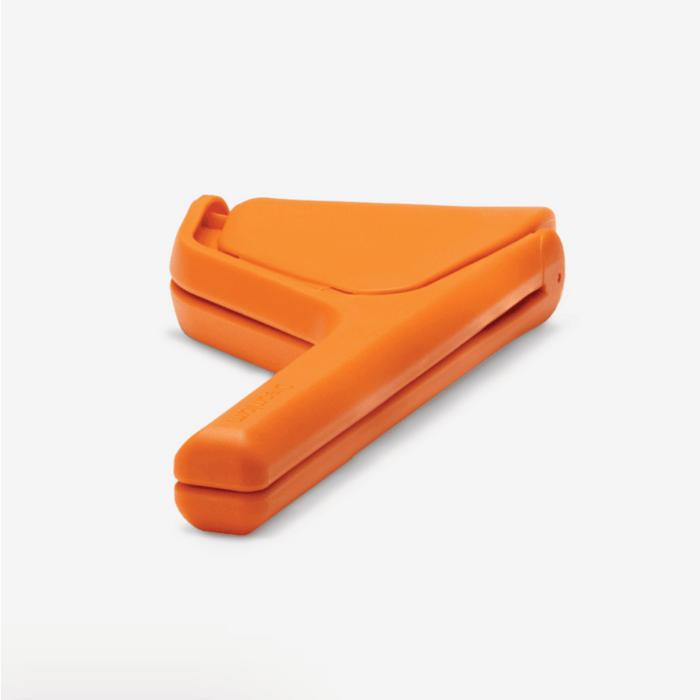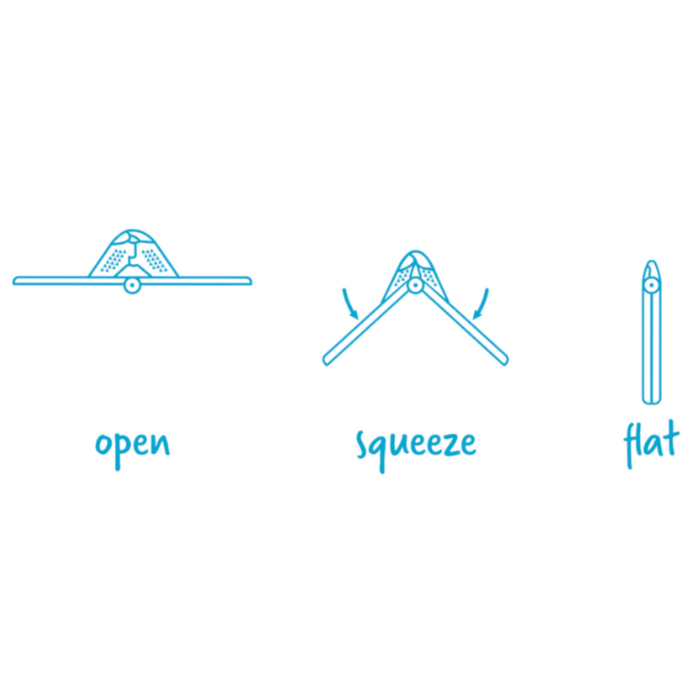 Dream Farm
Fluicer - Fold Flat Juicer
Fluicer is an easy squeeze citrus juicer that folds completely flat for space-saving storage.
Slimline design folds completely flat for space-saving storage. No bulky humps or bumps to try to fit into a drawer!
Two-handed sideways pivot operation provides increased leverage using the larger muscle groups of your arms instead of hands, requiring less effort than a traditional press.

Unique hinged mechanism presses the fruit in half from the sides like juicing with your hands, requiring less force than squashing the fruit flat like traditional juicers.
In-built pip catcher strains juice and offers extra control by acting as a funnel to direct juice flow into a glass or small bowl.
Brand Information
Dreamfarm are the dreamers of dreams and the makers of things. A bunch of everyday dudes from Brisbane, Australia, that love what they do and believe in creating useful products that make sense, not junk.
A company that has grown from a backyard shed by creating original products and always doing their own design work.
If you love new things that solve a problem and work better than anything else on the planet, then you're going to love Dreamfarm.
Care & Use
Material: Polypropylene, Stainless Steel
Dishwasher safe
Please note: Lifestyle image is for reference only, for product colour please refer to the individual product image.